Northern Territory Travel
Directory & Tourism Information
Northern Territory Travel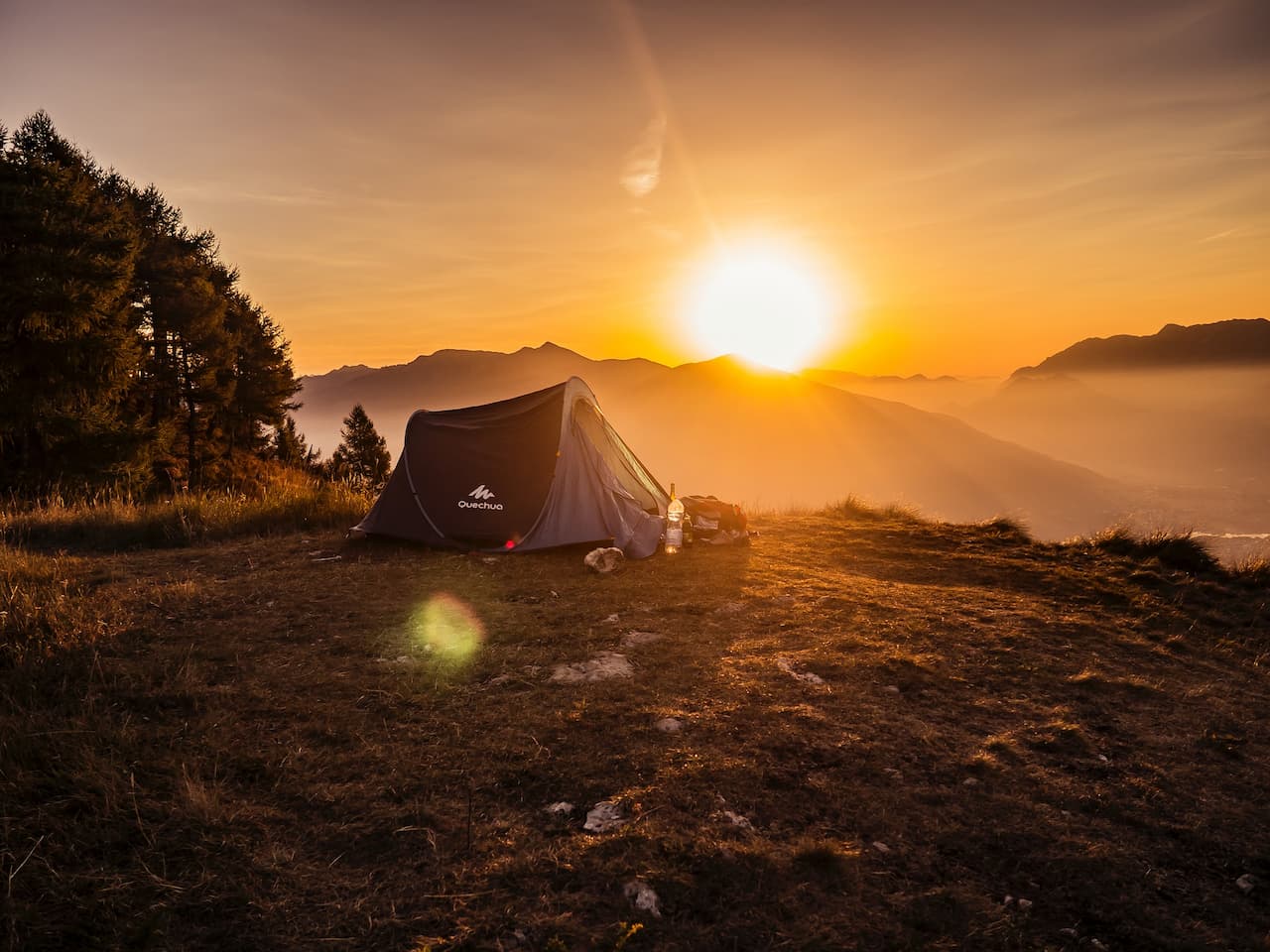 Are you looking to travel north for a great Northern Territory holiday? Your next holiday can be researched and booked right here! Everything including NT accommodation and fantastic outback tours is available right now, and for every tourism destination in the Northern Territory.
The Northern Territory has some of the best known tourist icons in Australia, these include Ayers Rock or Uluru as it is known by the Aboriginal people, Kakadu National Park, Katherine Gorge, Litchfield National Park, Kings Canyon, Darwin and Alice Springs.
You can catch a flight to Darwin, Alice Springs or Ayers Rock (Uluru) and we can build a holiday package from either of these jumping off points to suit your requirements. From these three major airports you can venture out to see all the Northern Territory's tourist attractions. A campervan or motor home holiday in the Northern territory is one of the best ways to see this magnificent state.
We help you plan your journey
Northern Territory Tours
From Darwin, we can also provide both day and extended tours into the wonderful world of Kakadu National Park (including accommodation). These tours come in both luxury coaches or are based around a camping and get back to nature format. Tours are also available from Darwin to Litchfield National Park, the Cobourg Peninsular and Katherine Gorge. If you wish to stay in Katherine, we can also help with accommodation in the town. 
Ayers Rock Resort caters for all levels of accommodation and is situated within sight of Uluru. Tours are available to both Ayers Rock (Uluru) and the Olgas (Kata Tjuta). Alice Springs provides a wonderful base for exploring central Australia. It is close to the MacDonnell Ranges, Kings Canyon and Kings Canyon Resort. Once again you will find detailed information on Alice Springs accommodation and tours that you can book through our office.
Northern Territory Holidays
This website contains all the necessary information for your Northern Territory holiday including everything about accommodation in Northern Territory hotels and motor homes and campervans that you can book through us. Our competent travel consultants are very experienced when it comes to booking holidays or travel into the Northern Territory.
When you need an antenna installation near me, we have tips for your campervan fit-out too!. Distances in the region are vast and traveling from place to place is time consuming so make sure you speak to an experience travel agent with detailed knowledge of the Northern Territory. 
We help you plan your journey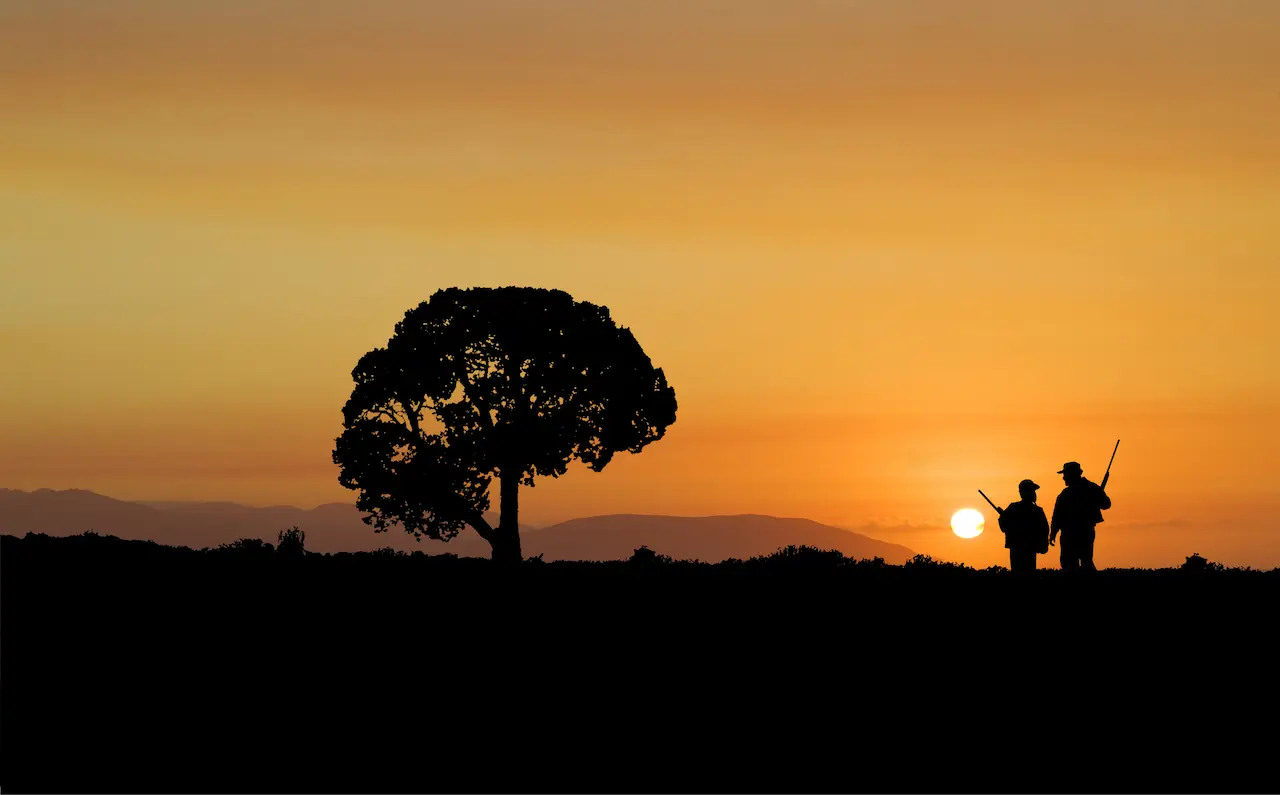 What Are The Best Hunting Locations In Northern Territory? Boasting over 1.4 million square kilometers of Outback wilds, the Northern Territory stands as Australia's premier hunting destination for sportsmen seeking adventure.  From coastal margins through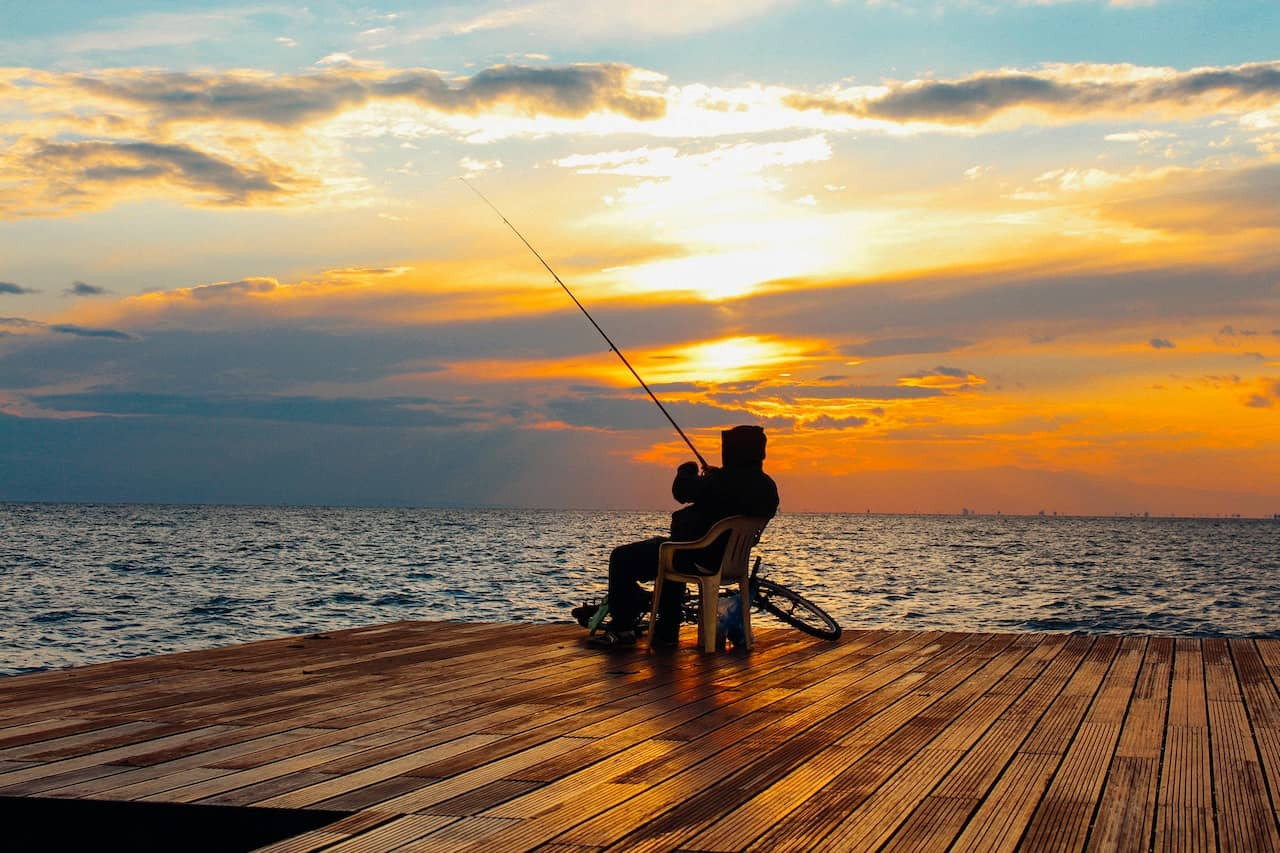 Top Fishing Spots in Northern Territory With Tips From barramundi to mangrove jack and fingermark bream, the Northern Territory offers a diverse range of fish species that are sure to excite every angler. If you're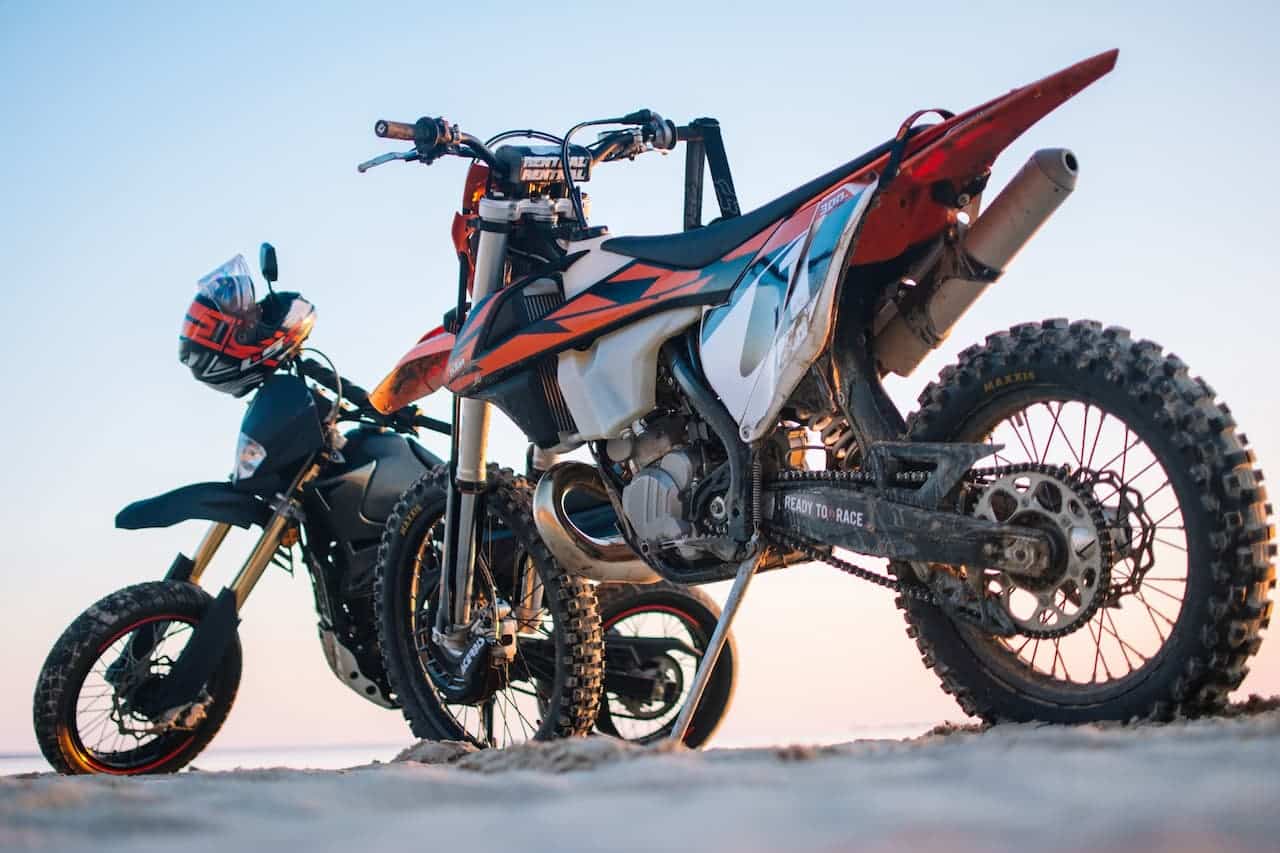 Best Dirt Bike Tracks In Northern Territory. Live in Darwin and keen for a place to ride your dirt bike? There happen to be a few great places you can ride registered and unregistered bikes.