Darwin Holiday Deals – Accommodation Specials and Packages
The best places to stay often have specials and packages that are often offered, especially during the wet season when the volume of tourists drops off. Darwin is a place where there are some very popular activities that attract tens of thousands of people. Things like the Darwin Cup and the V8 supercar races are two of these. During these times there will be no specials as the entire towns accommodation will be booked out. We are often able to offer Darwin tour and accommodation packages and specials that will give fantastic value for those wanting to see Darwin and the surrounding areas.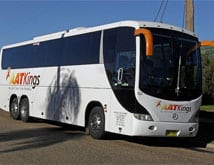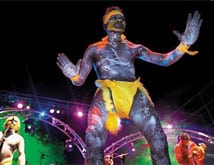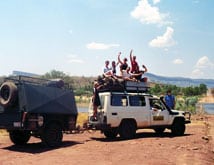 Sorry, there were no items that matched your criteria.