Northern Territory Accommodation Specials – Packages – Holiday Deals
Everyone loves a holiday special and every now and then they get offered in the Northern Territory travel market. Most specials and deals are offered to the public during the low season in order to help fill rooms. The low season in the Territory is usually during the wet when it is hotter, more humid and sometimes difficult to get around. That being said, many tourists love to visit tropical destinations during the wet season and there are some spectacular sites that you will not see at other times of the year. Thunder storms are common and the sight of water cascading down the sides of Ayers Rock during a storm is unforgettable. Afternoon storms in Darwin come complete with a spectacular lightning show and places like Kakadu National Park come alive when all the billabongs fill up with flood waters.
» Alice Springs
» Darwin
» Kakadu NP
» Uluru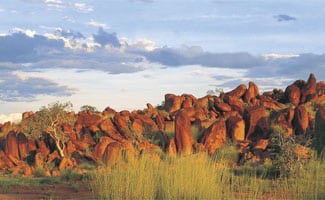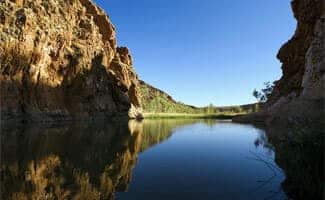 Sorry, there were no items that matched your criteria.