Darwin Accommodation – Apartments – Hotels – Resorts – Hostels
At certain times of the year, finding accommodation in Darwin can be a frustrating exercise. At other times there is a lot to select from. The factors that influence this are numerous.
Climate plays a big part as Darwin is fully tropical and enjoys a long dry season and a spectacular wet season. Heavy rains from early December until late March have a dramatic effect on the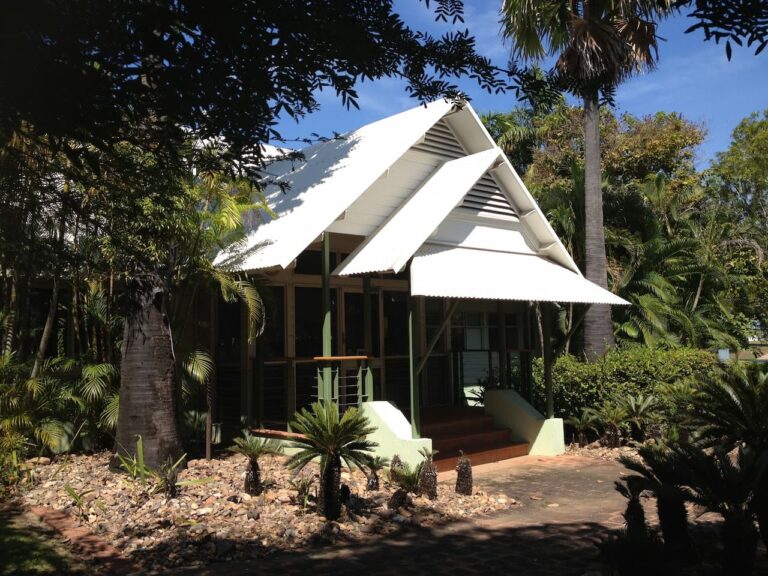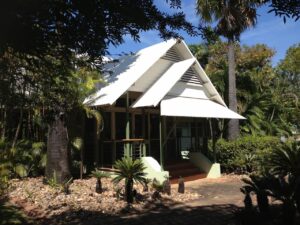 ability of tourists to be able to move around the state and the tourism industry tends to be much quieter at this time. Darwin also has several special events that impact the accommodation market severely.
At these times, visitors numbering in the tens of thousands descend on Darwin and book out all the accommodation. Events such as the Darwin Cup attract both Australian and Asian visitors to the city for this incredible horse racing carnival. Similarly, the V8 Supercar races pack the city with visitors causing accommodation shortages. During the dry season, many tourists come to Darwin to commence extended tours to places like Kakadu National Park and Ayers Rock and again, the available accommodation comes under pressure.
Darwin accommodation caters for everyone. The city is a meeting place for all sorts of travellers and people of many differing age groups and demographics all come to the Northern Territory to see its world-famous tourist icons. Backpackers are very common so the hostel industry in Darwin is always busy. Many European tourists want to have their Darwin and Northern Territory holiday touring around the state in a campervan or motorhome because in this way, they take their accommodation with them.
Tour operators tend to book large numbers of rooms in hotel and motel accommodations that also provide meals in their onsite restaurants and are mostly in town for short-term stays. The free and independent travellers tend to make a base in Darwin accommodation for a few days or a week and then take day tours out to the surrounding attractions while they explore the region. This group tends to stay in the better-class hotels and apartments that line the Darwin esplanade and marina precinct. The city area in Darwin is compact and easy to move around.
Darwin is a harbour city and the entire CBD is close to the waterfront. The city is modern and extremely cosmopolitan with fantastic souvenir shopping, many restaurants and cafes and lots of accommodation that is within walking distance of everything. Excellent resort-style accommodation is also available in the city area as well as right at the Darwin international airport for those with a flight to catch.